Timerzanov Airsoft: Tokyo Marui Colt 1911A1 Government GBB Pistol
OptimusPrime
08 Aug 2022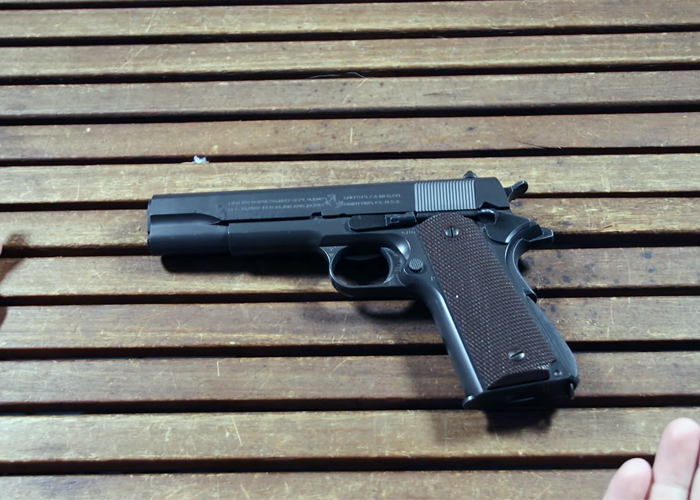 A classic GBB pistol that we love, the Tokyo Marui Colt 1911A1 Government GBB pistol gets the attention of Timerzanov Airsoft for a video review... "Hi there ! Today I offer you the review of a Colt 1911A1. The Tokyo Marui version! A replica of a weapon well known for having been the sidearm of US soldiers during the first and second world wars. A weapon that needs no introduction. I therefore present to you the replica of the 1911A1 Tokyo Marui!
Gas COLT Government M1911A1 airsoft handgun replica offered by Tokyo Marui, with a finish and reliability up to the reputation of the brand.
Strong points:
Type 1911 A1 Government replica
Quality of finish
Tokyo Marui reliability and performance
Adjustable Hop-Up
Percussive blowback
Ideal for re-enactment enthusiasts"