PTS SSG Selector for M4 GBB-Rs
OptimusPrime
18 Mar 2013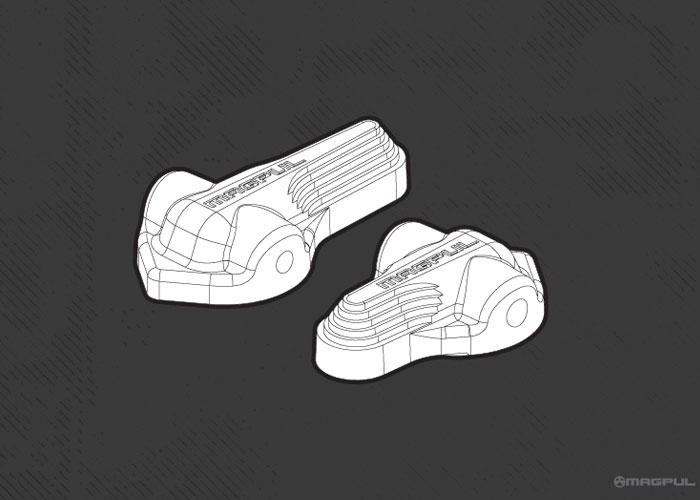 It's the airsoft market that gets the Magpul PTS SSG selectors for the M4 rifle whilst the real steel market only gets the version for the FN SCAR... "The PTS SSG Selectors – M4 GBBR are drop-in, dual sided selectors for the WA and G&P GBB family of weapons. Designed for users who demand more positive control of the selector, the PTS SSG are direct replacements for the WA / G&P selectors, and require no permanent modification to the weapon system. We are excited to announce that PTS SSG Selector for M4 / M16 GBB rifle is now availble.
Features:
More positive control of the selector on the Airsoft WA/ G&P M4/M16 Gas Blow-Back rifle.
Direct replacements for selectors and require no modification to the Airsoft Training weapon system.
Levers are detachable and interchangeable on both sides for maximum flexibility and user preference.
Decreased time required for switching between shooting modes.
Precision CNC machined main shaft from solid steel alloy.
Small allen head screws discourage over-torquing.
Remark : All installation hardware included.
Warning: This product is for airsoft, training and stimulation only. Please be aware that this product is not compatible with real firearms. Users should be alert that airsoft products are potentially dangerous which can cause serious injury and even death. If user misused this product, PTS will not take any responsibility accordingly."