CLT (KJW) M1911 MEU Quick Overview
OptimusPrime
26 Mar 2020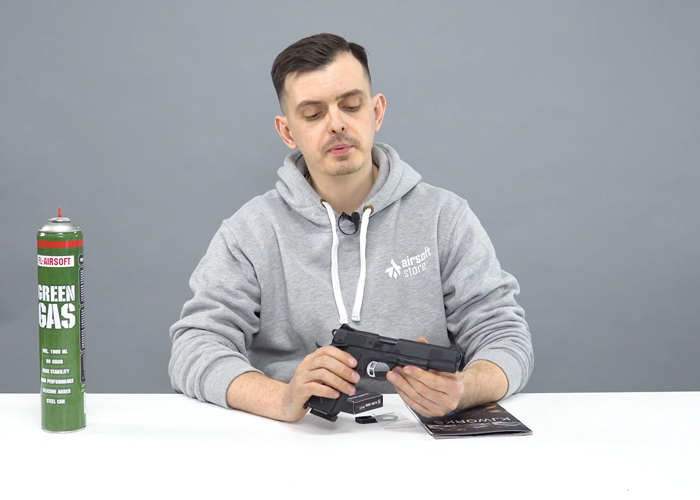 The CLT M1911 Gas Blowback Pistol is available at the Airsoft Store and the OEM is KJ Works... "KJW's CLT M1911 MEU (KP-07) airsoft gun is a replica of the M1911 Colt-Browning pistol, designed for the reconnaissance companies of the United States Marine Expeditionary Unit (Marine Expeditionary Unit).
An airsoft pistol is an excellent option for quickly switching from a primary weapon to a secondary weapon, for example, in a battle situation in a limited space. In addition, this is especially true when in the dynamics of the battle it is required to continue to fire, and there is simply no time to reload the main weapon. In such a situation, procrastination can cost a fighter a 'game' life.
The KJW CLT M1911 MEU (KP-07) pistol fires a round from gas-filled magazine with the magazine replenished through the valve at the base usually with a gas can. Please note that when refueling, the gas cylinder must be held strictly vertically downward with respect to the valve. If necessary, carbon dioxide (CO2) capsules can also be used."