Before You Buy: Sordin Supreme Pro-X
OptimusPrime
05 Feb 2021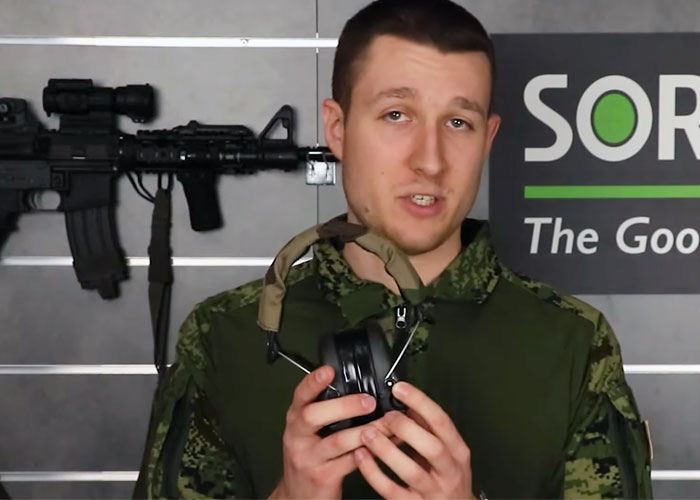 Recon Brothers are back with their "Before You Buy" series with the Sordi Supreme Pro-X ear pro as the subject of this episode... "Shooters that are in need of hearing protection and at the same time want to keep their situational awareness or want to keep speaking on a normal comfortable level, will require something called active hearing protection. The SORDIN Supreme Pro-X is a product that does all of that and in this before you buy video we'll give you our thoughts on it.
But before we dig into this subject, make sure to subscribe to our blog page by filling in the form. Also Make sure to visit our Youtube Channel by clicking the button. Have a look at our store shop.reconbrothers.com for your quality tactical stuff. Amongst those you can also find Sordin products.
That being said, let's first talk a little bit about the Sordin company, because to some it might be more familiar as 'MSA Sordin'."
Read more here and below is the video: