Which Airsoft Combat Master To Buy?
OptimusPrime
11 Mar 2021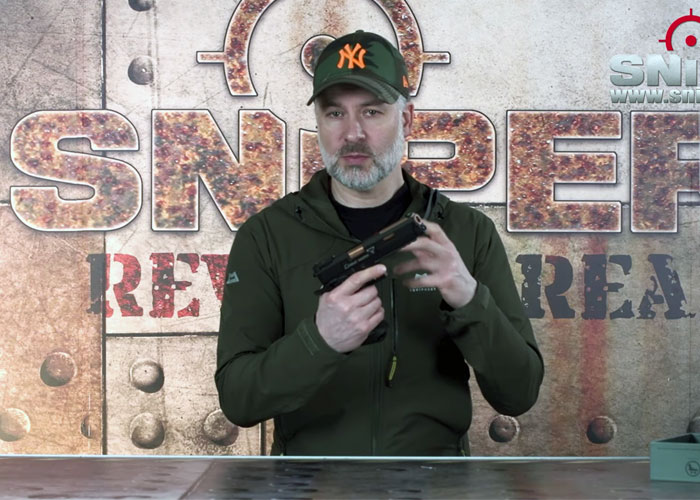 Sniper Airsoft Supply recommends the EMG TTI Combat Master, more known as the John Wick 3 pistol customised by Taran Tactical Innovations... "Check out my review before you decide on a Combat Master Airsoft pistol. Is the EMG TTI version really the BEST Combat Master pistol on the whole market???
I will introduce you to one of the most popular Combat Master versions as an Airsoft pistol and tell you tough what I like about it or not. The original for this pistol was developed by none other than the famous marksman and film trainer Taran Butler in collaboration with STI International. After his active career, Taran Butler founded a company to prepare film releases for the corresponding scenes in action films. Among other things, Keanu Reeves is one of his students in the action flick John Wick 3 Parabellum.
The American company EMG then launched a licensed version of this famous pistol as Airsoft. In the review I will now show you what the Combat Master can do as an Airsoft variant."