USAirsoft: Top 5 Video Game Inspired Airsoft Builds
OptimusPrime
16 Jul 2020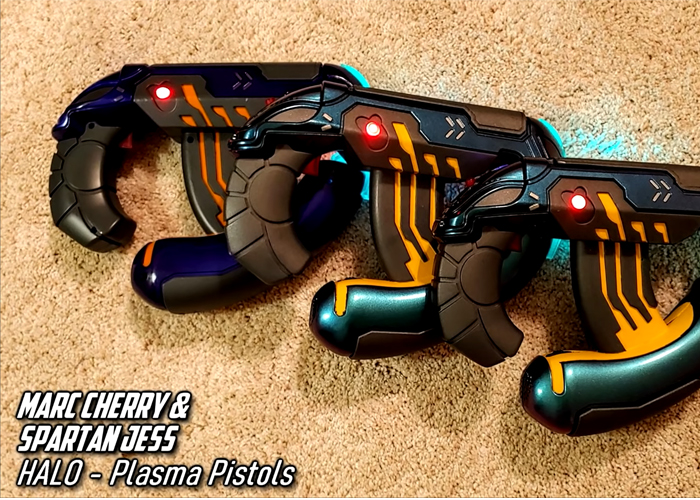 Find out if your favourite gun in video games are in this list of airsoft builds submitted to USAirsoft... "One of the most popular requests is finally here. This is the Airsoft Tops Series and today we take a look at just 5 video game inspired airsoft guns that were built from builders all around the world.
Call of Duty, Halo, Battlefield, Borderlands, anything could be submitted as long as it was video game inspired.
Got it? Good, here we go."