Quarantine Boredom Project: Painting An M249 AEG
OptimusPrime
22 May 2020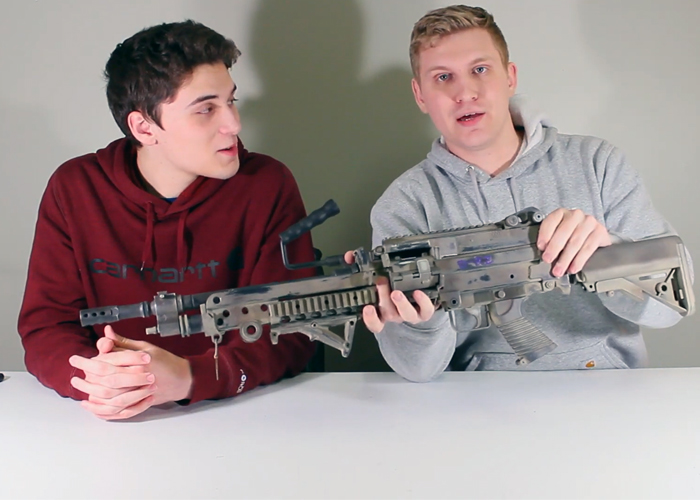 If you're holed up at home as lockdown due to the pandemic is still very much in force with nothing to do, then here is a project that you might want to do --- giving an M249 AEG a paintjob provided that you have one and the tools to do it, or else you might have to order these online first. DRZ Productions show you how to do this project... "HEY YOU!, are you stuck at home during the quarantine with absolutely nothing to do, checking instagram for the 1000th time today, loosing your sanity wishing there was something new to do or watch? If so, then I suggest watching this video as I remodel my Airsoft A&K m249 out of complete boredom. Enjoy the video! and remember to stay indoors and wash your hands!
Special thanks to any essential workers out there as well. I hope to see everyone back on the field after this passes.
Live long and Airsoft,
'D-RZ'"