Gunfire: Gift Idea For A Militaria Fan?
OptimusPrime
05 Oct 2022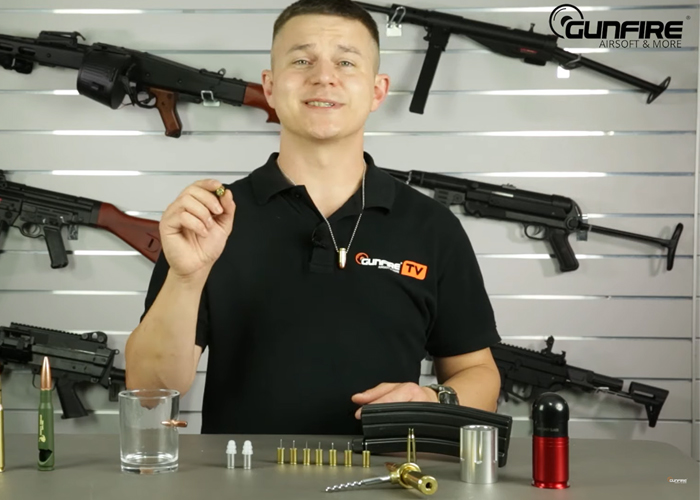 If having a hard time trying to find a gift, Gunfire got you covered with Lucky Shot. Learn more in this video... "The Lucky Shot brand has been created especially for you. A range full of accessories that will find use at home, in the garden and on a camping trip - as long as you like to camp luxuriously. Almost every Lucky Shot product is a great gift idea. Fun, useful but, above all, interesting and attractive gadgets will bring a lot of joy when unwrapping them from coloured paper at a birthday party.
Check out the entire Lucky Shot range.