Defrowe Airsoft: Hexera Airsoft Arena
OptimusPrime
24 Sep 2023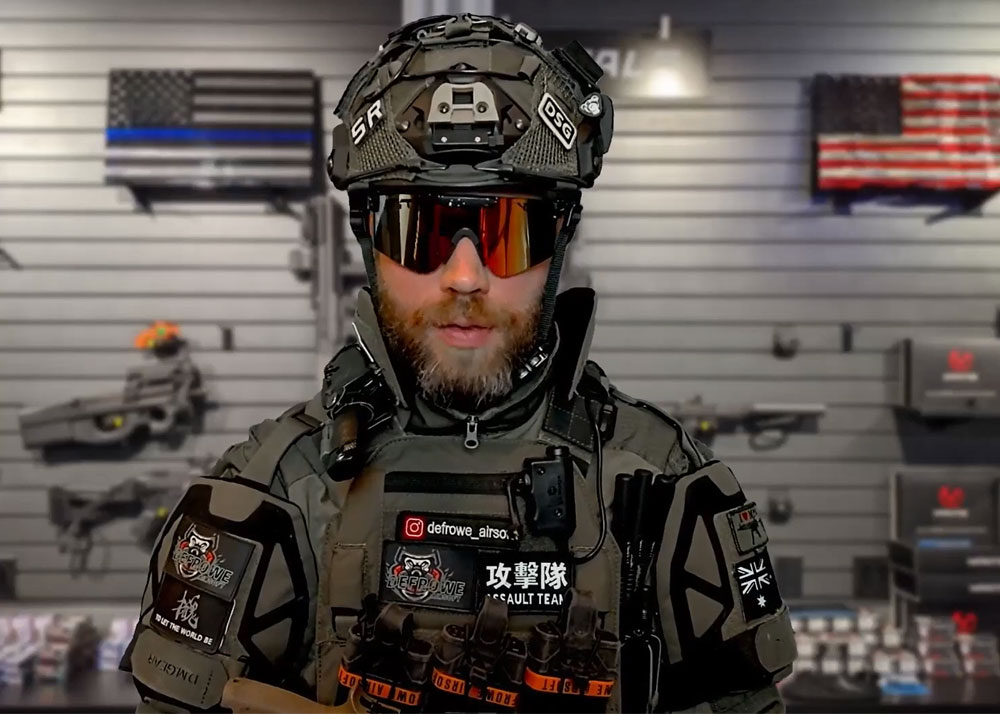 For this episode of the Defrowe Airsoft podcast series, he features the Hexera Airsoft Arena, one of the renowned airsoft facilities in Japan... "Get ready to dive into the world of airsoft like never before! In this thrilling podcast episode, we take you on a journey to Japan's Hexera Airsoft Arena, where they are redefining the airsoft experience.
Join us as we explore what sets Hexera apart, from their unwavering commitment to exceptional customer service to their inclusive approach for solo players. Discover how Hexera fosters teamwork and communication, influenced by the founder's military background, and how it's become a hub for cultural integration.
But that's not all! We delve into the broader airsoft community in Japan, from players to field owners, and explore the diverse world of airsoft. Hear about the challenges field owners face, the opportunities for growth, and the unique freedom of play that sets Japanese airsoft apart.
Whether you're a seasoned airsoft veteran or someone curious about this incredible sport, this podcast episode promises to be an eye-opening adventure into the world of Hexera Airsoft Arena and the broader airsoft community in Japan. Don't miss it! Tune in now and get ready to be captivated by the world of airsoft like never before!
Check out our guest's socials and drop them a follow."