COLT 1911 Defender GBB Pistol At Destockage Games
OptimusPrime
05 Jan 2023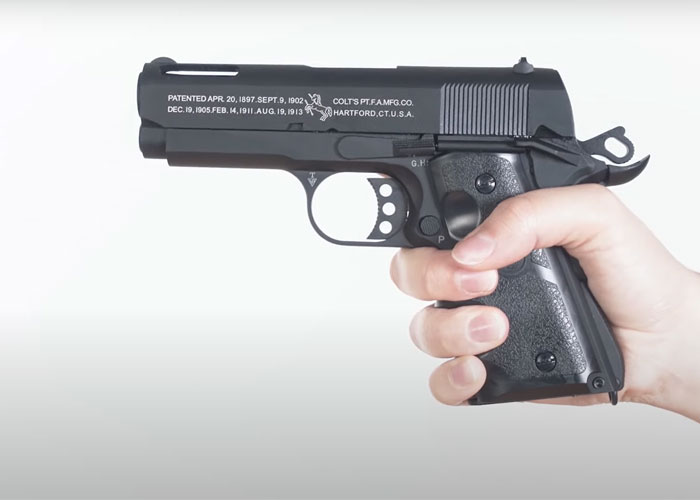 Next for a quick presentation from Destockage Games is the Cybergun COLT 1911 Defender GBB Pistol made by SRC... "Here is one of the new Colt 1911 from the @Cybergun_Group / SRC collab: the DEFENDER!
This model, compact and discreet, is available in 4 different versions and incorporates the characteristics of certain Colts also resulting from the collaboration between Cybergun and SRC.
Equipped with an ergonomic handle and improved sights, these PA also have:
A pronounced beaver tail
An openwork trigger tail
A striker with worked finishes
A perforated breech and barrel
So, what do you think of this version?"