ASG Steyr L9-A2 At Airsoft Armoury
OptimusPrime
23 Jun 2023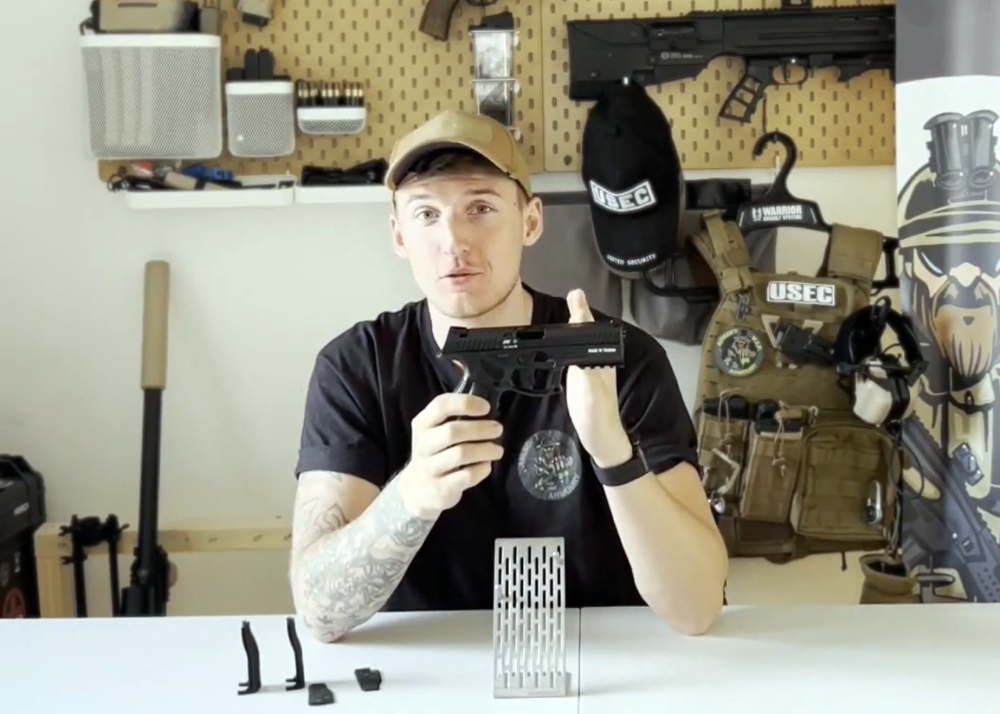 The licensed Steyr L9-A2 gas blowback pistol is available at Airsoft Armoury and here is an overview from them... "Actionsportgames has announced the release of the Steyr L9-A2 airsoft gun, a faithful replica of the real steel pistol. The L9-A2 was first released in 2019 and is a popular choice for law enforcement and military personnel. The airsoft version features all of the same trademarks and markings as the real gun, and is made to the same exacting standards.
The L9-A2 comes with three different backstraps so you can customize the grip to fit your hand perfectly. The sights are triangular in shape for quick target acquisition, and the gun uses an internal hammer system similar to that found in Glock pistols. The trigger is also similar to that of a Glock, with a short, crisp pull.
The L9-A2 has a Picatinny rail under the barrel for mounting accessories such as lights and lasers. It comes with a CO2 magazine, but gas magazines are also available. The output speed is approximately 0.8 Joules with 0.2 gram BBs."