6 Months On With The Titan LI-ION Battery
OptimusPrime
24 Nov 2021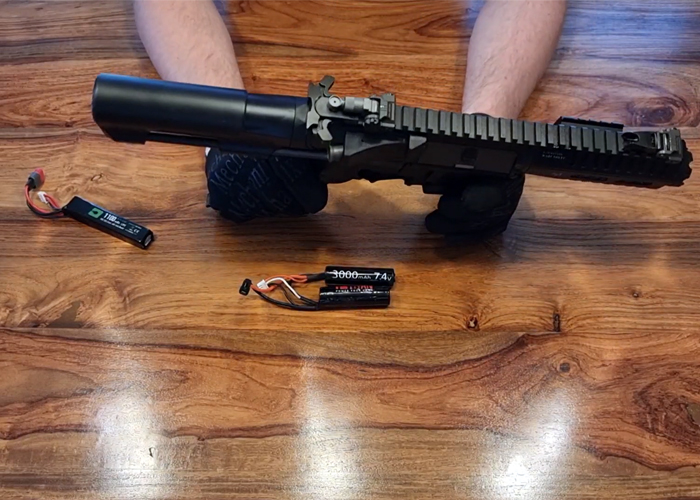 Rock Botttom Airsoft talks about his experience with the Titan Li-On battery that has been heavily promoted for airsoft use... "It's been about 6 months since I started using a Titan LI-ION battery in the majority of my replicas at game days and testing. In this video we will have a look at the battery again and see what I think of it after long term use.
I must stress that there are other brands of LI-ION battery available for Airsoft but I have no experience with those. I am not affiliated with Titan but this is the battery I chose to buy and so I can only give you my experiences and opinions of that particular brand.
I am hoping to buy an 11.1 Titan shortly and then I can further review those particular batteries. As many of you may know I do tend to stick with 7.4v batteries these days."