Why You Should Install MOSFETs
OptimusPrime
25 Sep 2022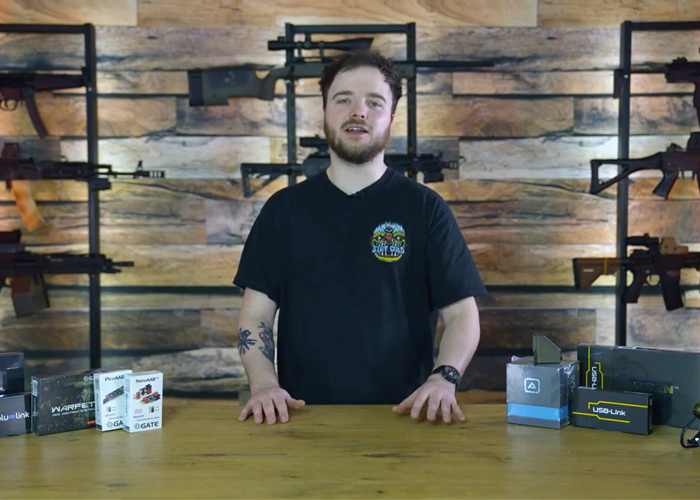 Krale Airsoft talks about what MOSFETs are all about and why you have one installed on your AEG if does not have one yet... "Mosfets, you've probably heard or read about it before. A part in AEG airsoft replicas that has quite a few functions. But what exactly are these functions and why should you install one?
In this video we briefly explain what a mosfet is, what it does, what options there are and why you should install one. Even if you don't do it for all the extra functionalities, it is still of great added value for the durability and lifespan for the gearbox of your airsoft replica.
If you have any questions after watching this video, feel free to leave them in the comments or drop by our store. We are happy to help you here. In addition, you can of course also visit our website for all airsoft supplies."