Train D7 Thinkers Before Shooters
OptimusPrime
02 Jun 2018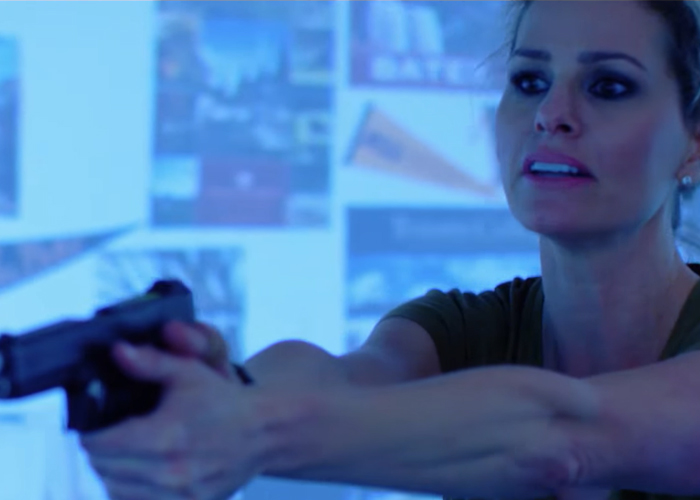 Another video on the D7 training program by Haley Strategic Partners... "What is D7? An inside look from the students perspective. Our D7 course is the latest training program that focuses on the human element and not the gun. This course gives you a look into biomechanics, ocular science, and neuromuscular development.
This is done with HSPs subject matter experts, bio tracking tools, NASA game brain technologies and immersive and realistic simulators from Virtra.
For more information, class schedule, and to book a spot visit www.haleystrategictrain.com"