Timerzanov Airsoft: GHK/LCT AKM GBBR
OptimusPrime
23 May 2023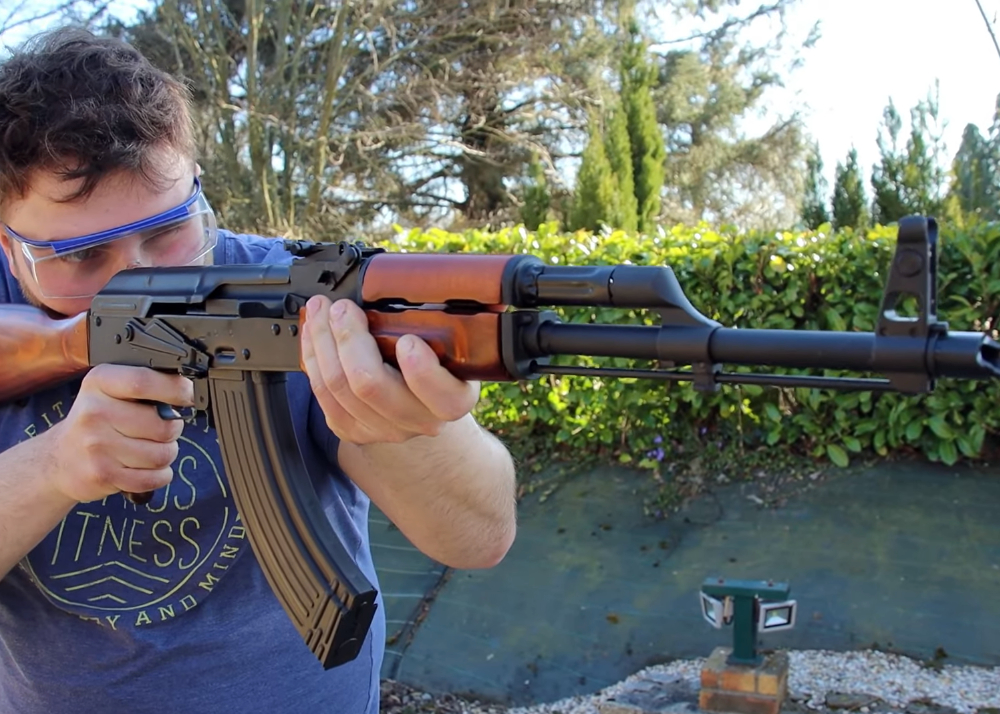 Timerzanov Airsoft reviews an AKM Gas Blowback Rifle which is a result of a collaboration between GHK and LCT Airsoft... "Hello everyone ! Today I invite you to discover the AKM from GHK. A GBBR replica offered by the famous Taiwanese brand. This high quality replica is manufactured by GHK in collaboration with LCT. Some time ago I was able to test the GBBR version from Tokyo Marui. Let's see in this video what the GHK version gives.
A true legendary Russian weapon, the AK is known for its extreme robustness, its simplicity of operation and maintenance, its unequaled reliability even in the worst possible conditions of use. Its production was the most prolific of this century and is estimated at more than 90 million weapons manufactured. So much so that the generic term AK now includes all models and all derivatives relating to Kalashnikov. The AKs are present in many conflicts of yesterday and today and remain an emblem of the Motherland.
The AKM is the sheet metal stamped version of the AK-47 in order to reduce production costs. He replaced his predecessor in the Red Army and then in those of the Warsaw Pact countries. Massively produced, it represents the bulk of the Kalashnikovs used in the world. The media often confuse the AK-47 and AKM."