Rock Bottom Airsoft's Takes A Look At The WE EU G19X GBB
OptimusPrime
04 Jan 2022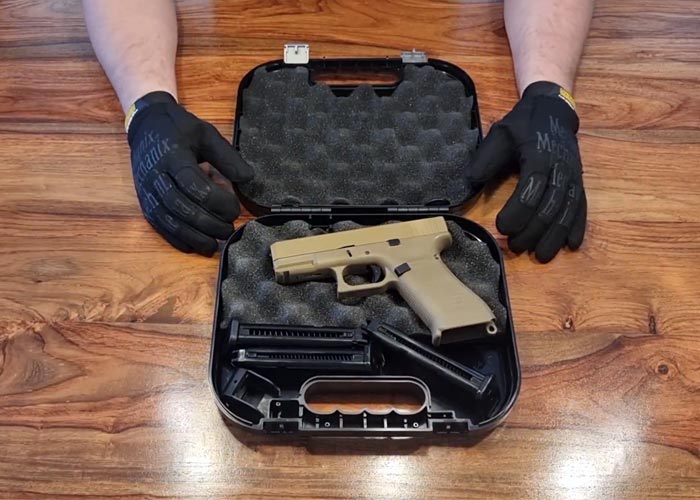 Rock Bottom Airsoft does a comprehensive look at the WE Airsoft Glock 19X Gas Blowback Pistol... "In this video we take a look at one of my favourite gas blowback pistols, the WE EU G19X replica.
I've used this pistol in many airsoft skirmishes and it is usually my go to sidearm on game days. Affordable and reliable it makes a great addition to any airsoft collection.
A little more unusual in my opinion than the usual G17 or G18c pistols you will encounter on the field. This military trials pistol is certainly a talking point at my home site gamedays."