Rock Bottom Airsoft: Hawke 4x32 AO Scope
OptimusPrime
11 Dec 2022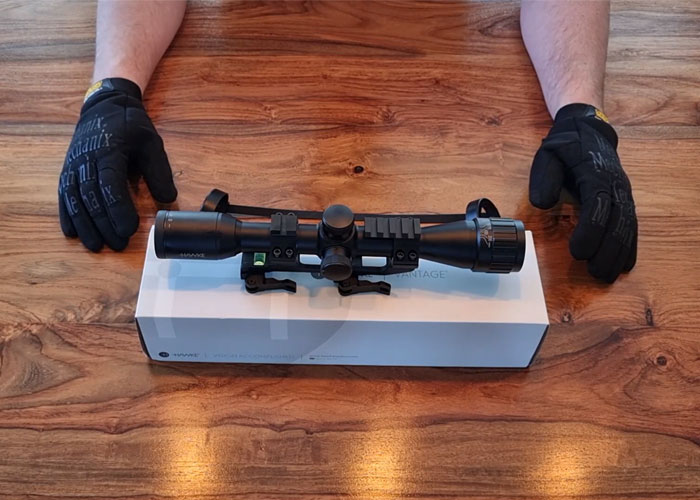 Rock Bottom Airsoft talks about the Hawke 4x32 AO Scope that he mounts on his airsoft sniper rifle... "In this video we take a look at the scope I use for Airsoft when I'm playing as a sniper. This scope normally takes pride of place on my JG BAR 10.
The Hawke Vantage 4x32 AO Mil Dot is a good quality non variable scope which has seen use in the firearm and airgun worlds. In our case it makes for a sturdy weather proof option for our airsoft skirmish games.
If your in the market for a new scope for Airsoft sniping or medium range engagements then this could be worth a look."