Red Army: New TAGinn Mortar System
OptimusPrime
23 Jan 2020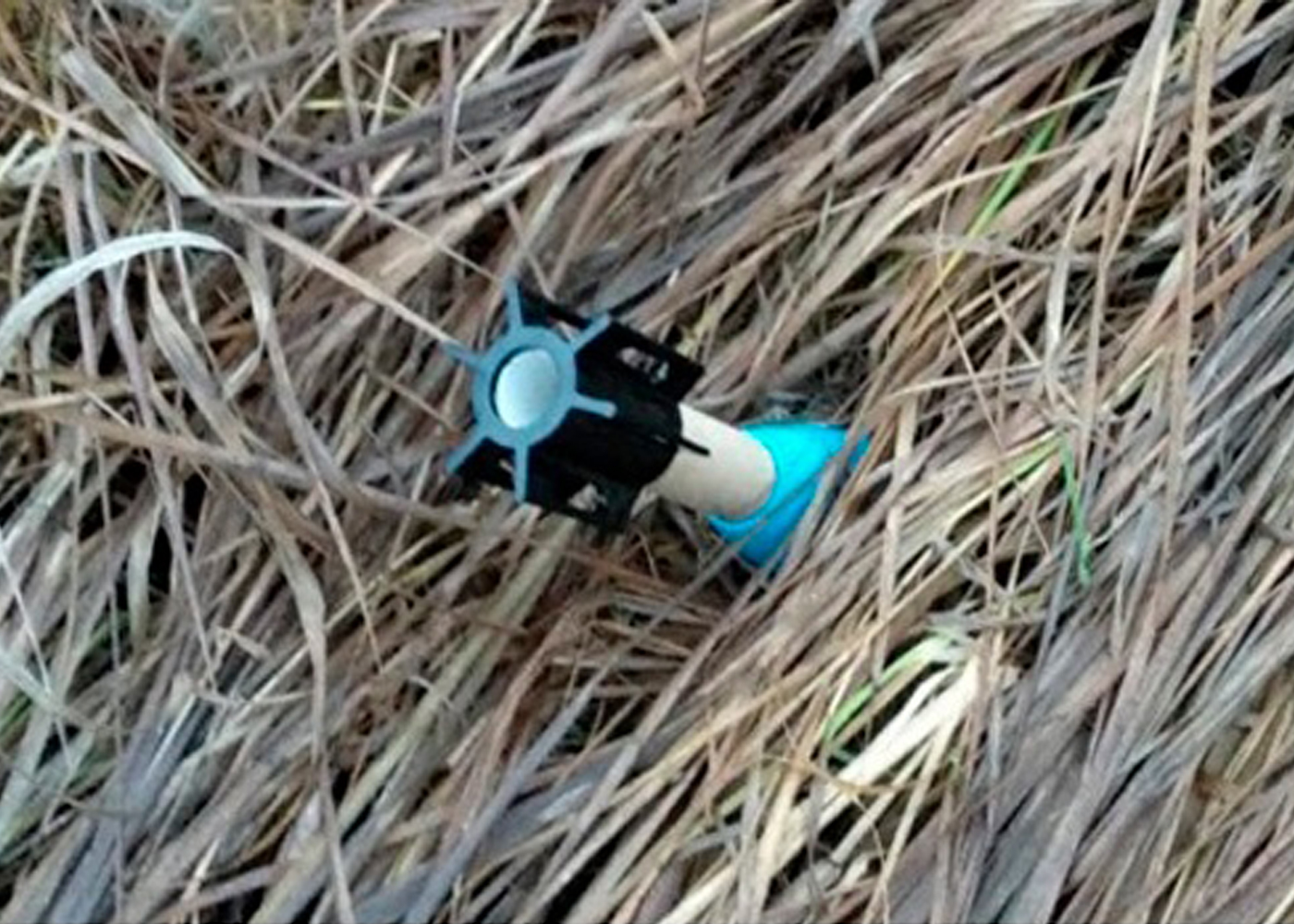 Well, mortar rounds for use in airsoft event will be coming your way this year. Red Army Airsoft reports about this, reports about this and this is a mortar system, not only just the rounds... "An unexpected announcement from TAGinn that you can only speculate on. Obviously, the mortar shot in the photo. Judging by the description, the declared range is from 70 to 300 meters.
To our questions, the manufacturer revealed only the following facts:
'Yes, it will really be a mortar and shots to it. Moreover, it will be an exact replica of a real mortar with working sights of 25 meters.'
Given that 2019 was the year of the TAG-35 and the bright side, then in 2020 they will most likely please the 'dark ones' again.
'The mortar will have 2 firing modes LO and HI.' In the first case, the impact distance is 70-150m, in the second mode, 150-300m."