Recon Brothers Airsoft Assault AEG Setups
OptimusPrime
12 Jun 2019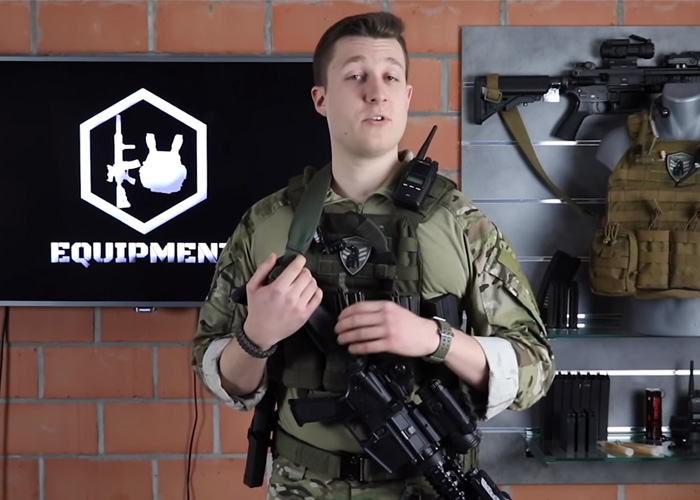 The Recon Brothers show their expensive "Airsoft Asault AEG" setups in this video... "In this video we go over our Airsoft assault AEG setups each worth €1700. We do a full break down of our Tokyo Marui Next Gen Recoil M4A1 SOPMOD and HK416 Devgru Airsoft gun builds.
We go over the questions why we chose these Airsoft rifles and explain all the custom internals, externals and accessories that make up these builds.
And while doing so, Viper will also give you some handy tips along the way that may help you for your own gun setup."