Krytac Dual Sector Build Overview
OptimusPrime
16 Jan 2021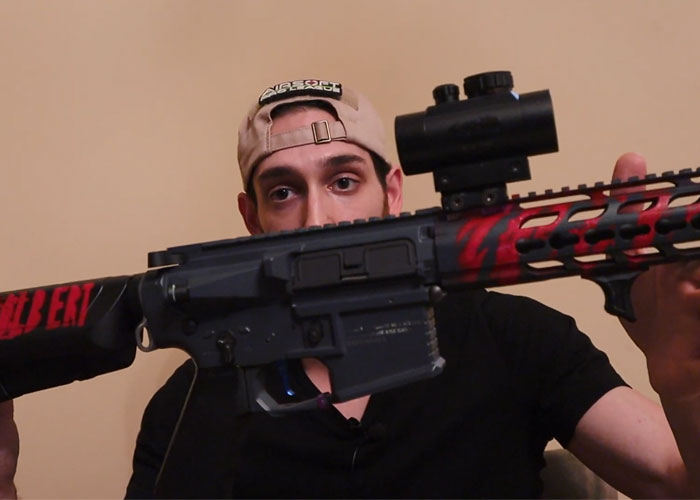 The Real Deal Airsoft gives an overview of this Krytac Dual Sector Gear (DSG) video which can give those unfamiliar with DSG an understanding on why it is done... "You may have seen this Krytac DSG (Dual Sector Gear) Build on my instagram. A lot of people have been asking me what parts are inside so this video will address that.
DSG Airsoft builds are some of the most difficult replicas for an #airsoft Tech to install. there are timing issues, extreme stress on the gears and gearbox, shimming has to be perfect as well as the angle of engagements.
A DSG build doesn't have to be expensive. In reality all it is , is a fancy sector gear.
What is a DSG? every airsoft AEG has a gear set, & the gear that pulls your piston is called the sector gear. on it is one sector of teeth, on a DSG there are two sectors of teeth, so with one full cycle of the gear, you can pull the piston back 2x more than a single sector gear."