Incoming: Airsoft Innovations Tornado 2 Pouch From Laylax
OptimusPrime
24 Jun 2020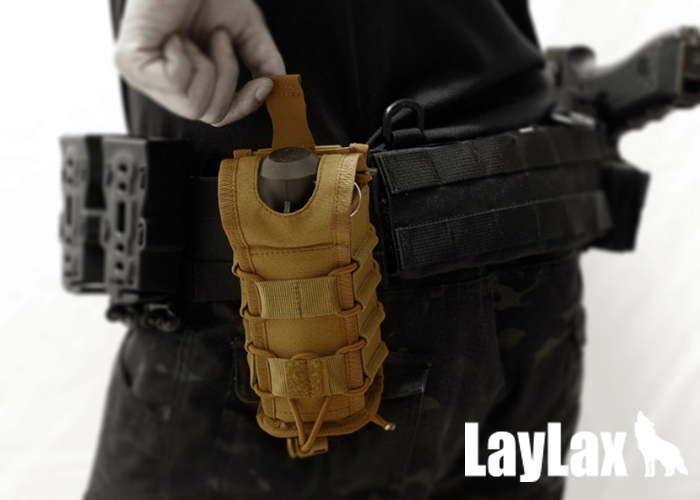 Here is a sneak preview from Laylax on their upcoming  Airsoft Innovations Tornado 2 Pouch as sent in by Ryan... "For now, we have come out with our new Airsoft Innovations Tornado 2 Pouch. The Velcro quick draw flap that holds securely when needed, yet releases with a quick pull. It not only holds the grenade securely, it also prevents the pin from being jostled or loosened accidentally.
Once the flap is pulled it can be secured to the body of the pouch to prevent the flap from getting in the way. Then simply deploy your grenade with ease.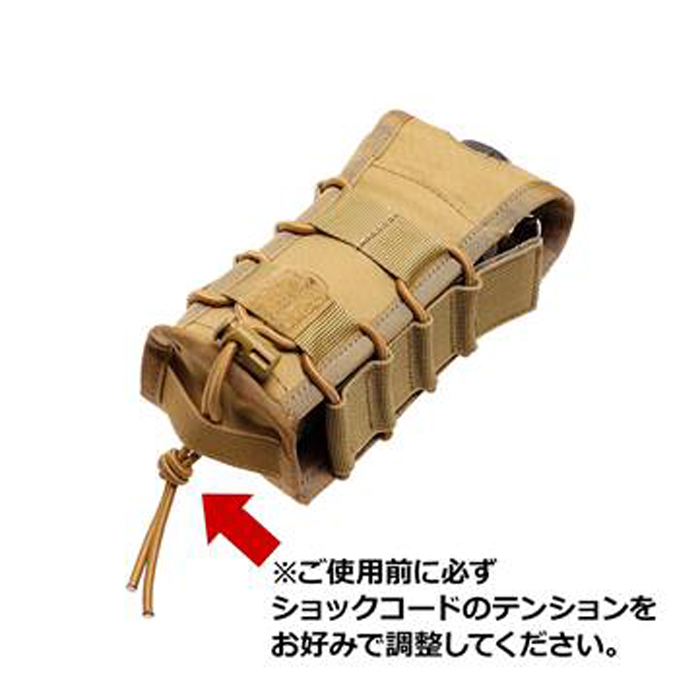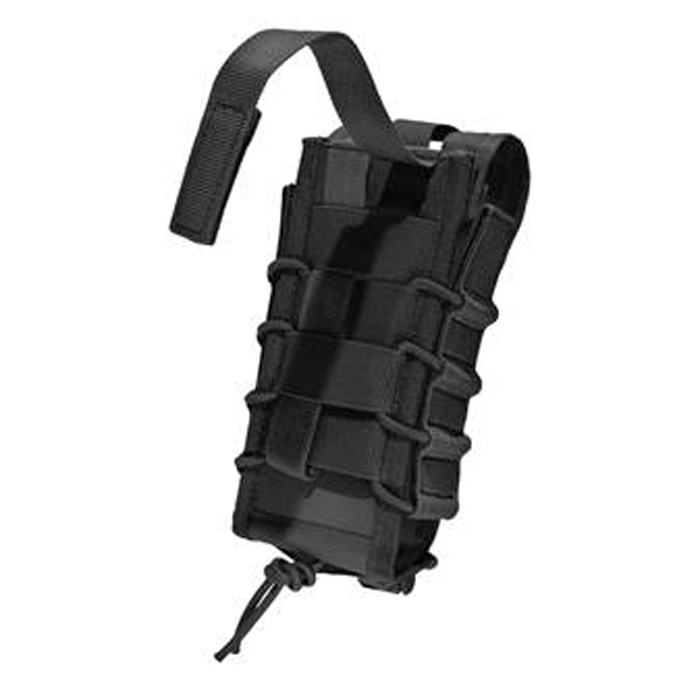 It has a fully adjustable retention cord for easier draws, or a tighter hold. The easy MOLLE loops are for streamlined installation on your chest rig or plate carrier.
Coming SOON.
Check out the example of the excellent retention and quick draw speed of the pouch on our Instagram."