Is ICS Airsoft Still An Interesting Brand?
OptimusPrime
18 Nov 2022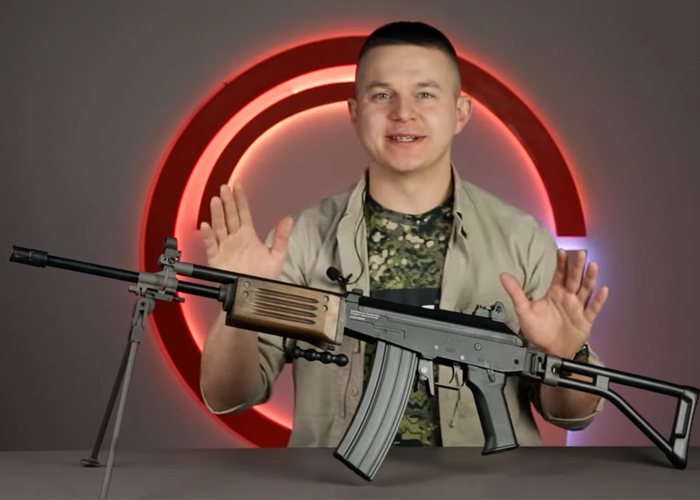 Gunfire talks about ICS Airsoft, a brand they carry and one of the most innovative amongst the major airsoft brands... "We have prepared a new episode of Gunfire TV for you, which all fans of the manufacturer ICS Airsoft will surely enjoy. It is to this brand that we have dedicated an entire video today, in which we discuss its latest ASG replicas. If you want to find out what the company has prepared for you this time, you should definitely watch it!
Also check out other ASG replicas from manufacturer ICS Airsoft.
New pistols, carbines and submachine guns - ICS has plenty of news for you when it comes to ASG replicas. Anyone looking for a new model for themselves should definitely take a look at them. They are superbly made, well-fitted and have been equipped with many useful features. It will be easy to choose the right model for you!"