How To Use A Thunder V2 Sound Grenade
OptimusPrime
14 Sep 2021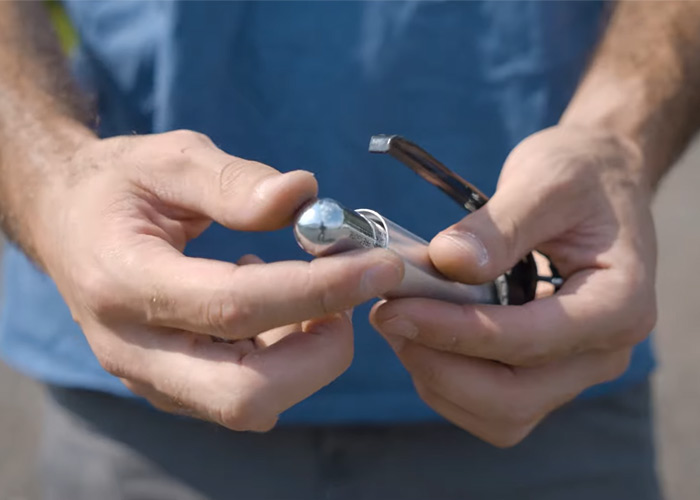 A quick tutorial from Valken showing you how to use their Valken Thunder V2 CO2 Sound Simulation Grenade... "The Valken Thunder V2 Co2 Sound Simulation Grenade Core is the next generation of Valken Thunder V sound grenades. This airsoft simulation grenade core is powered by a single 12g Co2 cartridge, and emits noise only when used in conjunction with a single use shell (sold separately).
We recommend that the fire lever and pull pin are reset fully before inserting a Co2 cartridge to prevent pre-mature detonation during assembly. The core holds a standard 12 gram Co2 cartridge in an enclosed compartment.
Once the pin is pulled, the fire lever will release once and puncture the Co2 cartridge pressurizing the disposable shell (sold separately). Approximately 3-4 seconds later the shell breaks due to the air pressure resulting in a loud bang!
We recommend using our Valken Thunder V Spare Replacement Shells with this airsoft grenade core."