G&G .308 SBR Mk.1 Review By USAirsoft
OptimusPrime
26 Jul 2020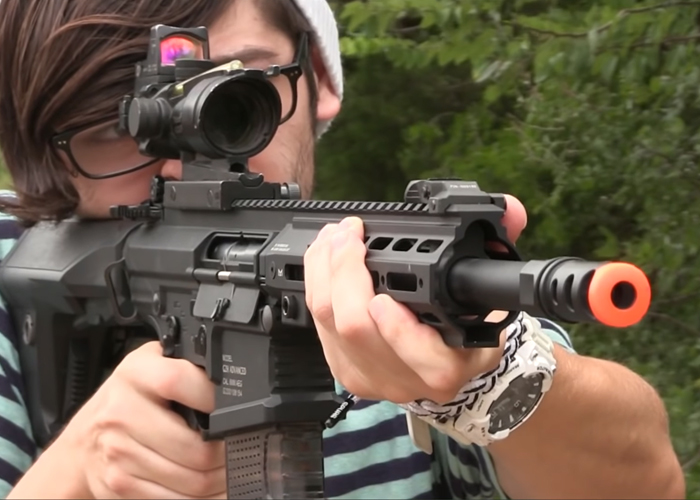 USAirsoft goes over G&G .308 SBR Mk.1 AEG to find out if it's worth its US$400 price tag... "When I first saw this G&G as a prototype, I knew I had to have it. I already enjoyed the .308 MBR WH that G&G Armament sent me long ago so adding another one to my collection that was compact enough to take into CQB games was a no brainer. It had to be mine.
I put in my requests and I waited. Now it's here so I'm ready to study it, test it, field it, and write my review over it.
This could be a contender for my new CQB primary or it could become just another M4 replica in my collection. I doubt it.
Let's just see what it has to offer us and see if it's worth of it's $400 price tag."