EVO Sports: WE G19X MOS GBB Pistol
OptimusPrime
22 Feb 2021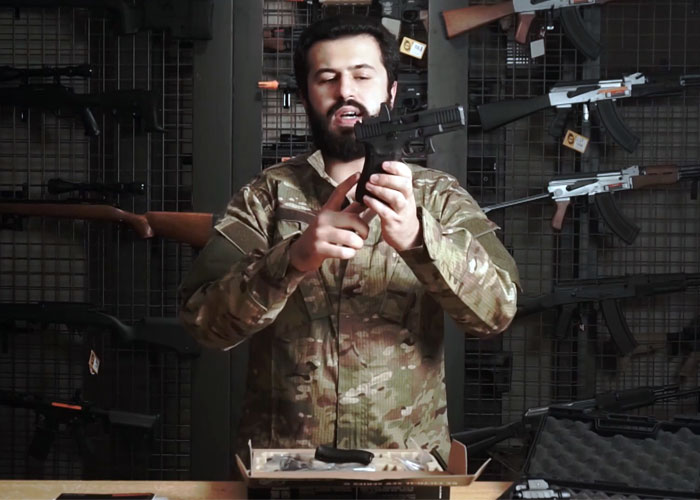 EVO Sports in Turkey review that WE Airsoft G19X MOS Gas Blowback Pistol that they have available at their store... "In this video, we will examine the G19x MOS model, the most stylish and most tactical looking product of the WE brand glock gen 5 series. It increases the appeal of the already near-perfect Gen5 model with the addition of the modular Optical System (MOS) apart from the general Glock Gen5 features.
MOS: The slide is precision machined to provide a mounting system for popular optical sights. With multiple adapter plates, you can quickly and easily mount miniature electronic sights behind the Gen5 GLOCK gantry for easier and quicker action.
All Gen5 attributes are available in this compact sized gun
Unique in terms of hardness and rust resistance
Latest GLOCK nDLC surface coating in main metal components
Gen5 frame texture with high traction
Fast reversible magazine catch
Versatile sliding stop handle
GLOCK Modular Backrest System (MBS)
The popular GLOCK Safe Action® System and high quality parts for the user's individual adjustments"