E&L AK-12 Better Than The LCT Airsoft Version?
OptimusPrime
05 Jun 2023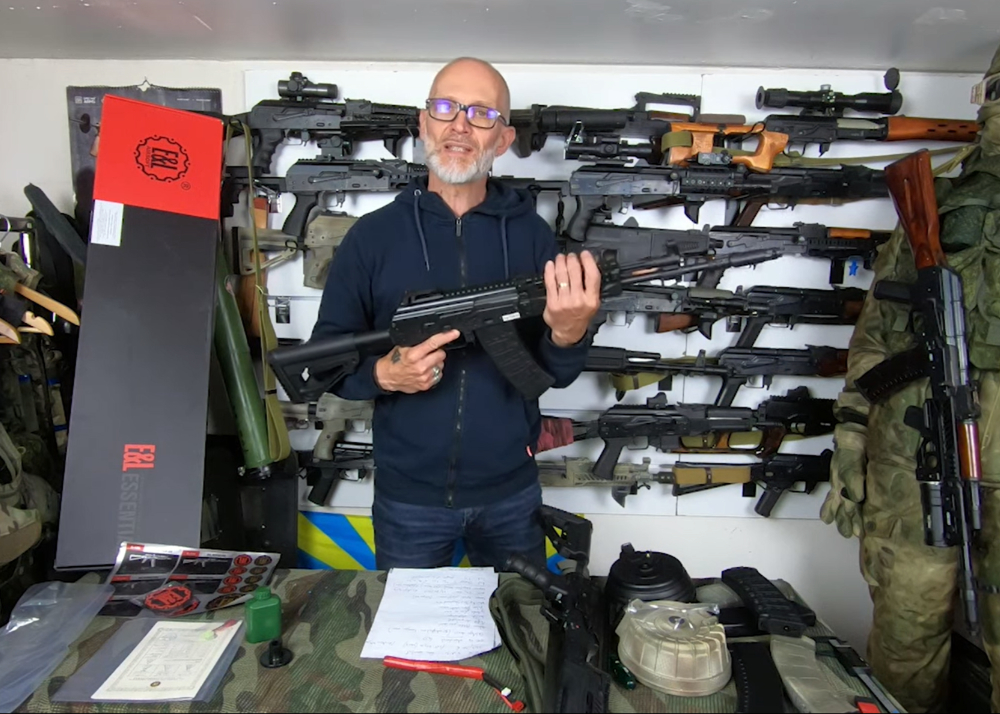 Gorky Team Bratva reviews the AK-12 AEG from E&L Airsoft if it is a better version than the LCT version. E&L, a well-known brand among Russophile players for its high-quality and realistic replicas, already has this in the market. According to Airsoft Entrepot, which supplied the review unit, the quality is top-notch and that the rifle is robust and provides a great sense of realism, as well as excellent performance right out of the box.
Like the real model from which it is inspired, the replica features a Picatinny rail on the top cover, and an AR-15-style stock that can be adjusted to fit any user.