Choosing The Best Tactical Ear Pro/Comms
OptimusPrime
13 Aug 2020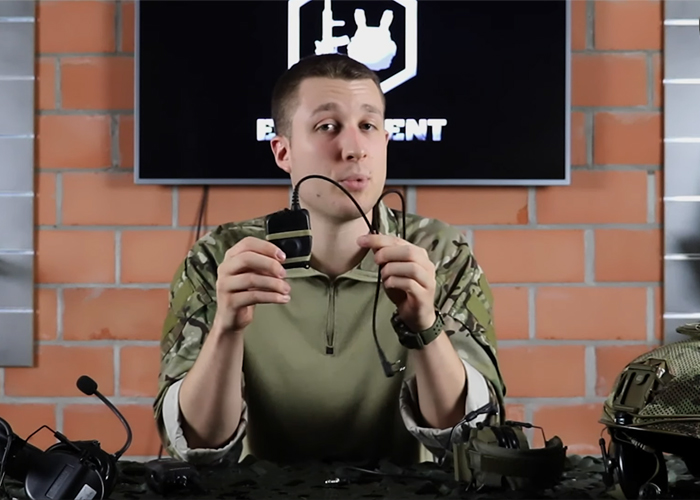 The Recon Brothers give tips in choosing the comms that you can use in airsoft... "Choosing ear pro or comms is something that highly depends on your needs and budget. With this video we will help you make up your mind for what you specifically require.
For this, we'll first make you familiar in terms of protection and/or communication and passive or active hearing protection. We'll go over the basic requirements like your radio, the push-to-talk aka the PTT, the need for a single or dual comm setup and the comfort you have to take in mind.
Once all this has been covered, we'll guide you through the most common options available on the market to give a clear idea of what fits you personally best. For this we'll be comparing the products their profile, protection, communication options and overall usage in an objective way.
The products we'll be comparing are:
Ear plugs
Ear muffs
Radio solely
External speaker
Patrol headset
Throat microphone
Bone conduction microphone
Electronic ear plugs
Headset"