"The Best Airsoft BBs for Snipers?"
OptimusPrime
31 Aug 2019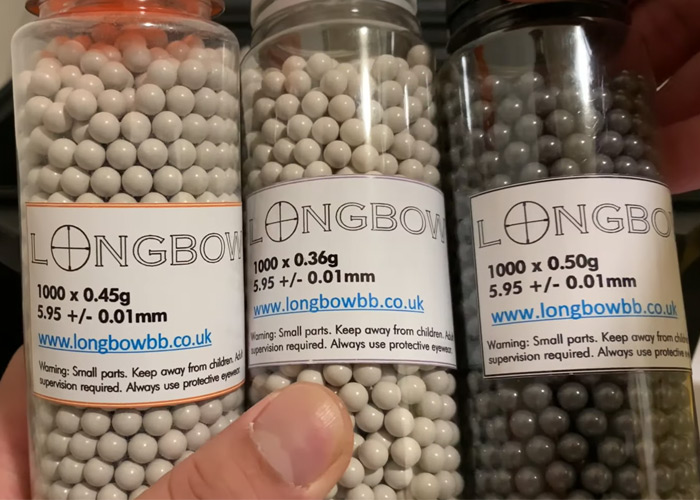 Find out in this video what Airsoft After Hours consider to be the best BBs for use in airsoft sniper rifles... "We get asked what BB's we use quite often, so here is a video showing some of the BB's we use and our thoughts on them.
This is our opinion on the best BB's we've used. This is not the answer to which BB brand is the best in the world, it is our opinion so make sure you test different BB's before making your mind up on which BB brand you like the best, stay safe guys and girls and have fun!"