Is The ASG Steyr Scout Elite Rapax Best Airsoft Sniper Rifle Out Of The Box?
OptimusPrime
26 May 2023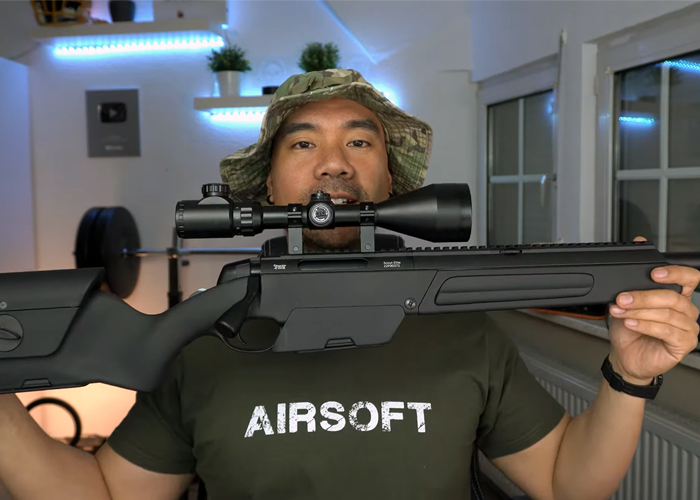 Geonox Airsoft reviews the ASG Steyr Scout Elite Rapax airsoft sniper rifle if it is the best airsoft sniper rifle out of the box... "In this video we look at the Steyr Scout Elite with 2.6 Joule tuning spring from Rapax. There aren't many airsoft snipers that are playable out of the box. Usually they shoot crookedly, have no precision, no range or the innards are not designed for the energy and break after a few days of play. With the Steyr Scout you no longer need to worry about tuning. Just unpack and have fun.
Many thanks to Sniper Airsoft Supply for making the airsoft available to me."