Airsoftjunkiez's Update On The Enola Gaye Mil-X Smoke Grenade
OptimusPrime
17 May 2022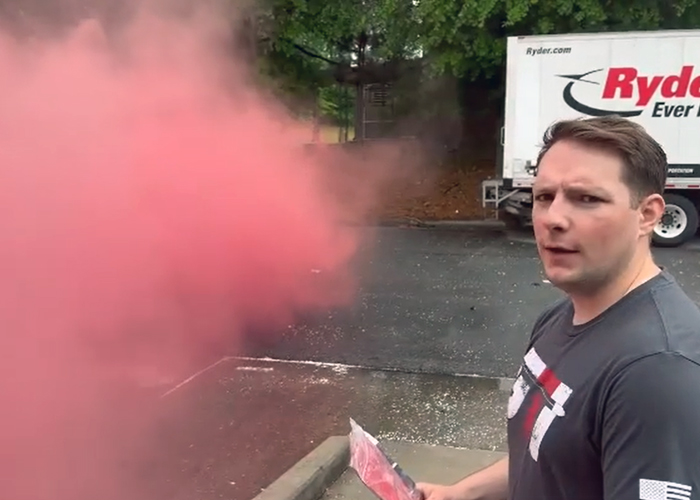 Airsoftjunkiez got the Enola Gaye Mil-X Smoke Grenade available to order and can be shipped to customers via Fedex Hazmat... "Carefully designed by our experienced development team with detailed input from experienced military personnel, our Mil-X grenade contains a military style fly off lever with a military pin. It has a burn time of 60 seconds and produces a massive amount of smoke.
The Mil-X line of smoke grenades are designed to simulate military and law enforcement style smoke grenades to fit modern training environments.
Realistic military spoon style ignition mechanism
Thick cloud of smoke
Compact size
Disperses smoke from one end
60~ second burn time"