Airsoft Slings: Differences, Advantages and Disadvantages
OptimusPrime
24 Nov 2022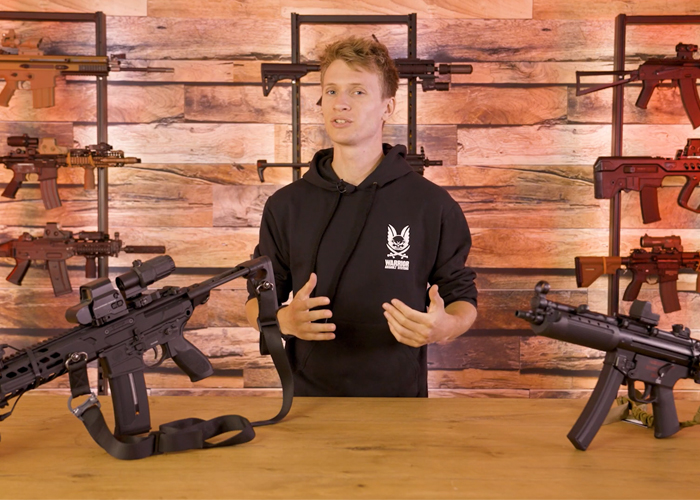 Something educational for airsoft beginners as Krale Airsoft talks everything about slings... "Gun belts, also called slings in airsoft. What are these used for and what are the advantages and disadvantages of the different types?
What types of slings are there and what suits you best. Within airsoft there are basically three different types of slings that are used: The 1 point, 2 point and 3 point sling. Each of these has its own advantages and disadvantages that we are happy to explain to you.
If you have any questions after watching this video, feel free to leave them in the comments or drop by our store. We are happy to help you here. In addition, you can of course also visit our website for all airsoft supplies."