Action Army AAP-01 Not Good?
OptimusPrime
28 Feb 2021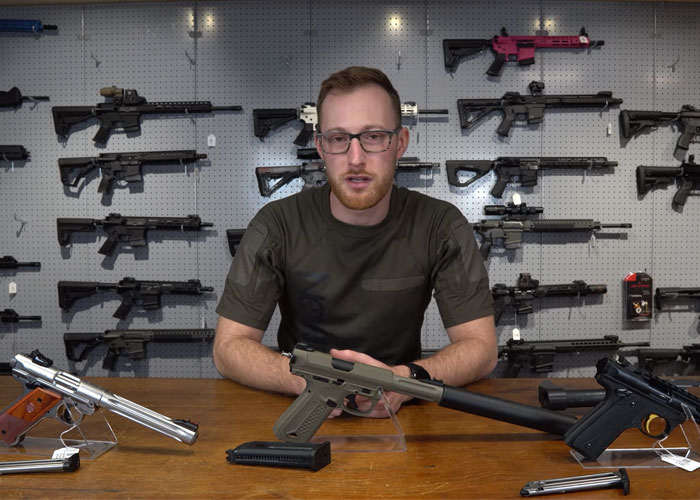 Someone's not happy with this Action Army AAP-01 GBB Pistol, which is a much sought after airsoft pistol due to the ability to customise it. Josef Mucha explains why he thinks it's not good... "Taking a closer look at the Airsoft AAP-01 pistol. Cheap but... decent?
Note: Actually, it's not that cheap in most shops in the US and EU. WGC - 62EUR, EU/US 90-100EUR. Not as good as I thought."