Action Army AAP-01 With Drum Magazine
OptimusPrime
09 Aug 2020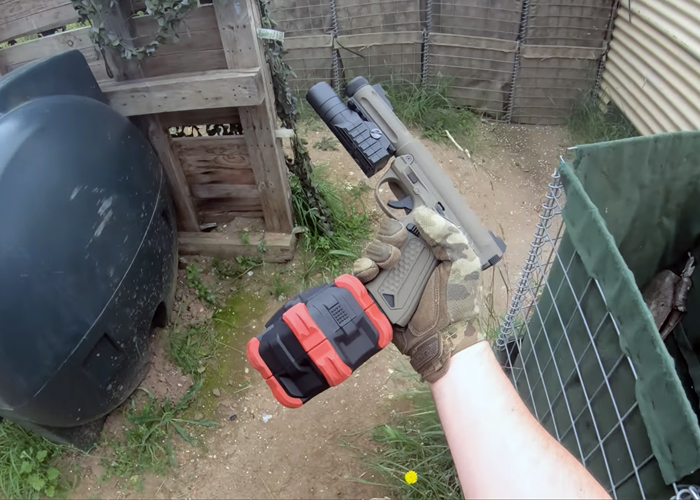 The Airsoft CamMan got some good video with the Action Army AAP-01 and it looks an effective sidearm for CQB with a gas drum magazine... "This week I'm using a brand new Gas Blow Back Airsoft pistol that's just come onto the market. The Action Army Company AAP-01 has semi automatic and crazy full auto functions.
To make this Airsoft pistol even more ridiculously fun to use, I'm combining it with an Armorer Works 350 round drum mag. I'm running the drum mag with Geoffs 0.28g BBs and Mapp gas.
Is this pistol overpowered? Will fields ban it?"