G&G Also Pulls Out Of IWA Outdoor Classics 2020
OptimusPrime
14 Feb 2020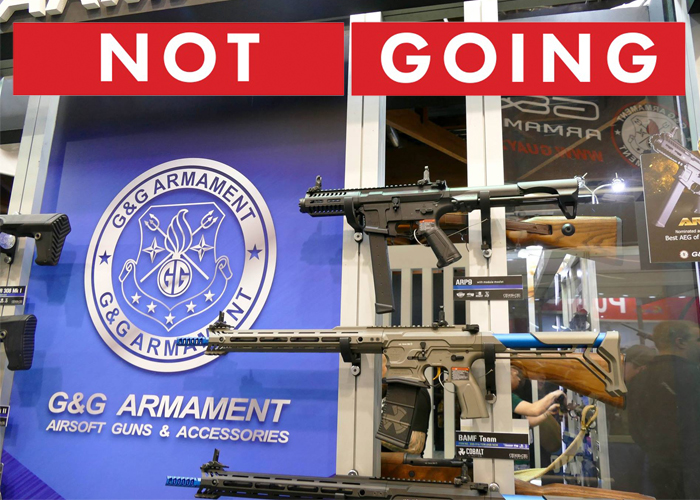 Following VFC's announcement that they will not be participating in this year's IWA Outdoor Classics, G&G Armament decided not to join as well given the same health and safety reason due to ongoing Covid-19 epidemic. So far, only two major airsoft bands arw now confirmed. We still yet to hear from other companies in Asia that are planning on pulling out.
Full statement from G&G Armament below:
As a precautionary measure due to the recent COVID-19 virus outbreak in mainland China, G&G Armament has decided to withdraw its attendance for IWA next month.

Currently, our staff remains healthy with no confirmed cases or symptoms of the coronavirus. We have also increased in health protocols as an additional safety measure in our Headquarters and factory. G&G Armament will continue to be operational and no impact has been made with production output.

We sincerely apologize to all of our customers, media partners and fans who were excited to see our new products for 2020. We look forward to seeing you next year at IWA 2021!