Win A Free AEG From G&G Armament
OptimusPrime
07 Apr 2021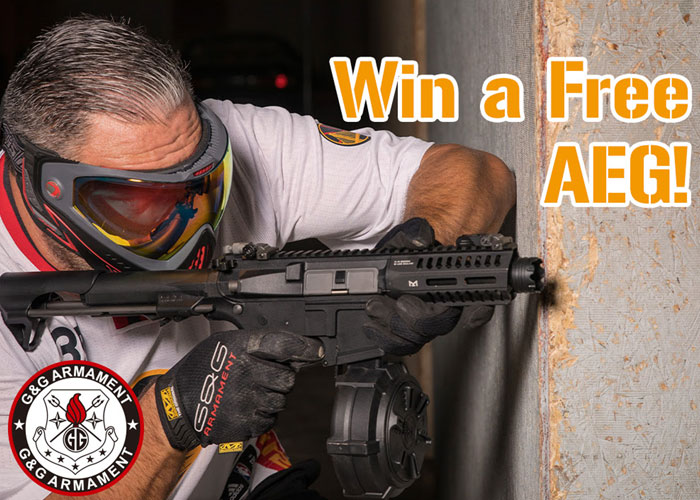 Who doesn't like a prize? Try to win an AEG from G&G Armament as they are having a monthly draw... "Every month we give away an AEG to one lucky winner. Simply save your G&G gun tag and proof of purchase to enter our monthly giveaway. Subscribe to our Youtube channel to be alerted when the winner is announced!
Purchase a brand new AEG your local G&G dealer.
Step 1: Buy any new eligible G&G AEG and save your receipt
Step 2: Register the attached gun tag online (guay2.com/3t or scan QR code)
Step 3: Subscribe to our YouTube channel (@guaytv), where each month's lucky winner is drawn"