What Can The 150 EUR Specna Arms SA-C02 Do?
OptimusPrime
28 Jan 2023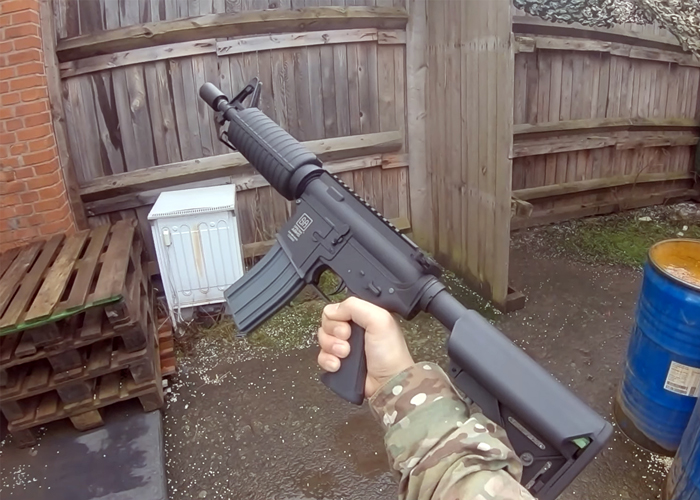 Geonox Airsoft talks about the Specna Arms SA-C02 AEG, a budget friendly AEG and what it offers to airsoft players... "My videos appeal to a lot of Airsoft beginners and of course one of the most common, if not the most common, question is about the best Airsoft beginner's weapon from the age of 14. In addition to the Cyma AEPs, which are ideal for beginners, there are a large number of beginner's rifles. It's easy to lose track of things.
In this video I test the Specna Arms SA-C02 for you. These are currently available for EUR 150. Let's see how it fares in practice. The body is made of robust fiber-reinforced polymer, so no cheap plastic. The internal parts such as the gearbox, gears and teeth on the piston are made of metal, which is not a matter of course for entry-level rifles in this price range."