Wartech TV-110 "The TV Rig"
OptimusPrime
22 Sep 2022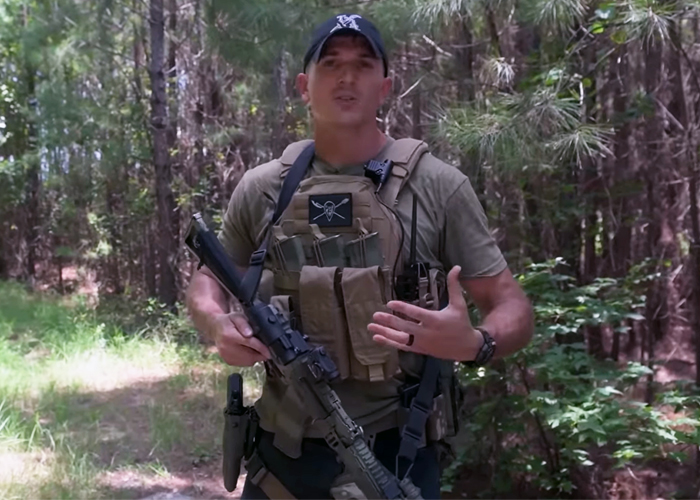 Blue Jean Operator starts his series called "The Gear of Tarkov" which are based on gear see on "Escape from Tarkov"... "In this series I'll be cloning various pieces of kit available in-game, and running it at both the range and at some airsoft games to see if how the game developers set up the kit for your poor PMC, is actually good or not.
I've already done another review on a another Wartech plate carrier, the TV-115 slick plate carrier, so choosing to start this series with the TV-110 was an easy pick for me.
Hope you enjoy this first installment of "The Gear of Tarkov".
Enjoy!"