Warrior Assault Systems DCS Plate Carrier
OptimusPrime
17 Oct 2022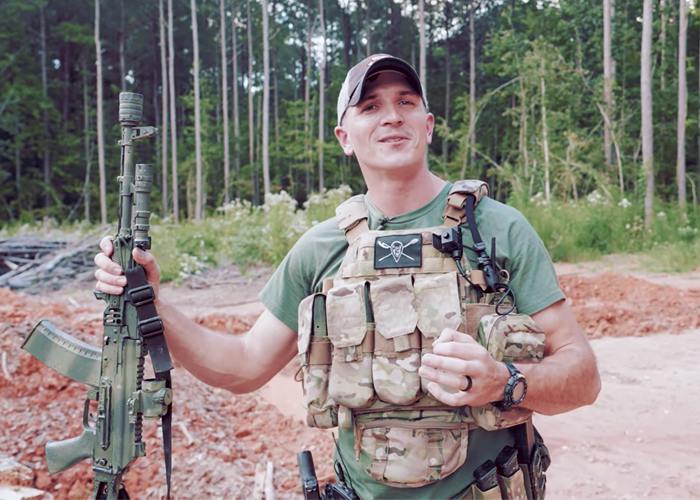 Blue Jean Operator reviews what he says to be the most popular plate carrier in the world, the Warrior Assault Systems DCS... "Today we're going to be going over the Warrior Assault Systems DCS. A plate carrier used world over, making it quite possibly one of the most popular plate carriers currently being used.
The DCS, and Warrior Assault Systems gear in general, has been adopted by militaries and law enforcement agencies across the world. This includes Russia, France, Belgium, Germany, Austria, Spain, Columbia, Australia, the UK, and many others.
With foreign gear being a particular interest of mine (WAS is a UK based company), I was really interested in getting my hands on some of their gear to try out, and see the quality differences between other well known brands like Crye or other US based companies.
With the DCS being a kosher plate carrier for my RUSFOR stuff with MilSim West, it seemed like a great place to start. Hope you guys enjoy!
Big thanks to the guys at Black Bear Gear for sending me the kit for this video!
Go check them out, they have a huge selection, including a bunch of WAS gear!"