VFC HK MP5A5 GBB Version 2 Review
OptimusPrime
14 Jan 2021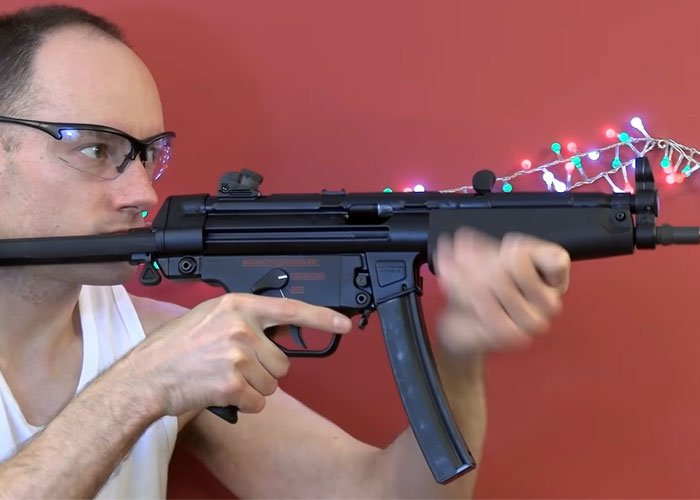 Let's find out what BadaBing Pictures has to say about the VFC HK MP5A5 GBB Version 2 in this video review... "Due to the Vega Force Companies legacy of GBB's across the world, they are about to be taught a lesson in the real use of GBB's. You will be witnesses.
Now, I'm pleased to bring you my review of the Version 2 Umarex HK MP5A5 GBB SMG.
Welcome to the party, pal!"