USAirsoft's 5 Tips And Rules For Airsoft Beginners
OptimusPrime
22 Jun 2020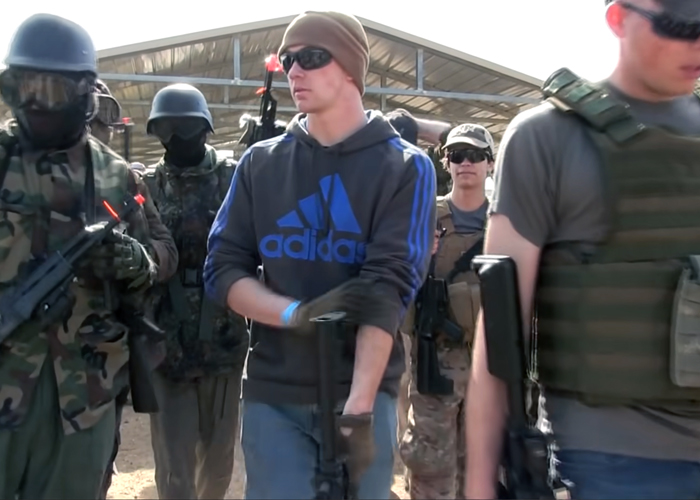 Newbies in airsoft might want to take heed USAirsoft's tips and rules before they start shooting BBs in the field... "There's a lot of advice I was given before I started shopping for airsoft and before I went to my first games. Advice that would have saved me a lot of money and a lot of struggles so how about I share some of that advice with you so you wont make some of the mistakes I did.
These are tips that I've gathered over the multiple years of playing and filming airsoft around the world.Tips that will make things much easier when getting into the hobby.
I've got a lot more to share and I'm welling to answer as many questions that you've got, just make sure to ask them down below in the comments for the next episode of this tips and rules guide."