USAirsoft's 1 vs 1 With COD Modern Warfare's Ghost
OptimusPrime
30 Jun 2022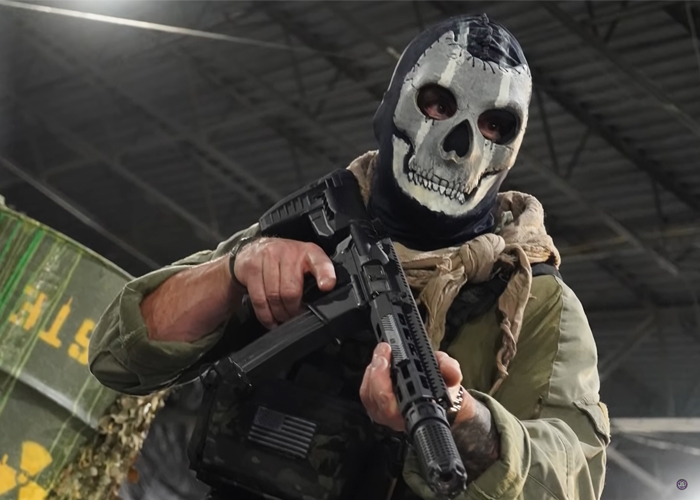 All set to play Call of Duty Modern Warfare again? But first watch this 1 versus 1 airoft game play by USAirsoft with Ghost, the games' third most popular character after Captain Price and Soap... "With the Call of Duty Modern Warfare 2 trailer dropping just days ago, I just had to finish this Airsoft 1v1 as fast as possible!
Think of this as leaked Modern Warfare 2 gameplay haha
This was an absolutely perfect airsoft opportunity that I never thought I'd ever get the chance to enjoy. jammer_actual (Instagram) was an awesome dude that I'd like to go against or partner up with anytime, maybe I'll even get to challenge some other YouTubers or Call of Duty operators in the future.
Imagine getting to 1v1 Price or Mason."