Timerzanov Airsoft's Cybergun Thompson M1A1 GBB Review
OptimusPrime
22 Sep 2023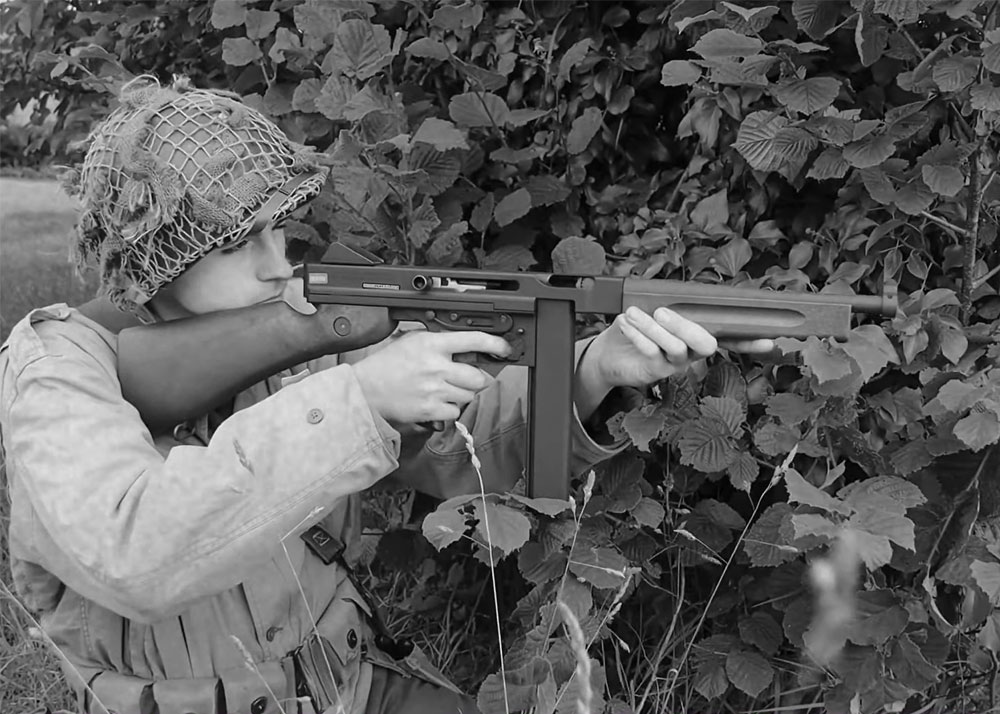 The Cybergun Thompson M1A1 GBB is made by WE Airsoft and is available for some years now. Timerzaonov Airsoft got one to check out if it is something for collectors of WWII airsoft guns to consider... "Hi all ! Today I offer you a video review that I am very happy to share with you!
Today I offer you the review of the Thompson M1A1 GBBR from Cybergun in collaboration with WE. A very nice replica with excellent shooting sensations and rather nice shooting performance. So good or bad response? Enjoy the video!
The Thompson M1A1 rifle is an automatic rifle used during World War II by US Army officers.
WE offers a very well finished version of the Thompson M1A1, featuring a metal and imitation wood construction with officially licensed Cybergun markings!
Delivered as standard with a metal gas magazine with a capacity of 50 balls. This replica has a striking blowback system with open slide for very good feelings of realism.
A big thank you to POWERGUN."