Taking A Sniper Rifle To A CQB Game
OptimusPrime
01 Jun 2023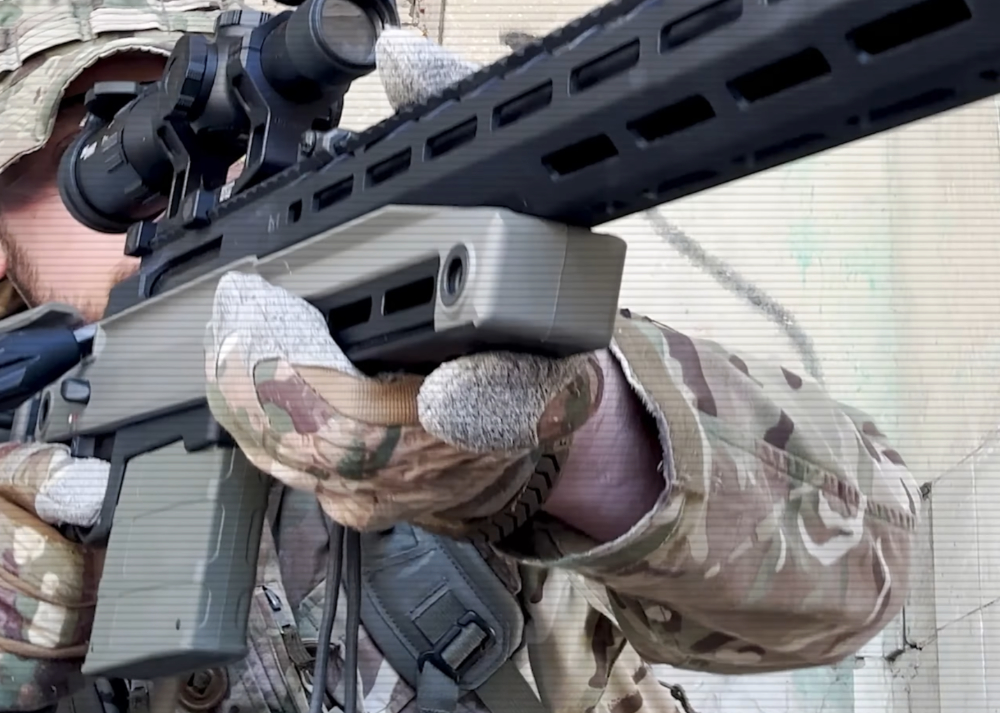 Is it really a good idea? Watch Jdrek as he takes the Silverback Airsoft TAC-41A to airsoft game with close quarters areas... "Today you join me with the ultimate challenge for all you airsoft snipers out there! We're taking on CQB at abandoned Krzywa Air Base with nothing but brand new TAC41A bolt action sniper rifle. We're in the middle of nowhere, surrounded by crumbling walls and debris, and it's time to put this spring rifle to the test and show those automatic rifle wielders who's the boss.
We're here to prove that even in the tightest of spaces, a skilled sniper with a bolt action can dominate the battlefield. So, get ready to crawl, sneak, and take your time, because we're about to find out if we can pull off those impossible shots and make our opponents rage-quit.
If you have any questions about the gun, feel free to ask!"