TAGinn TAG FBG-6 At Strike Planet
OptimusPrime
14 Jan 2022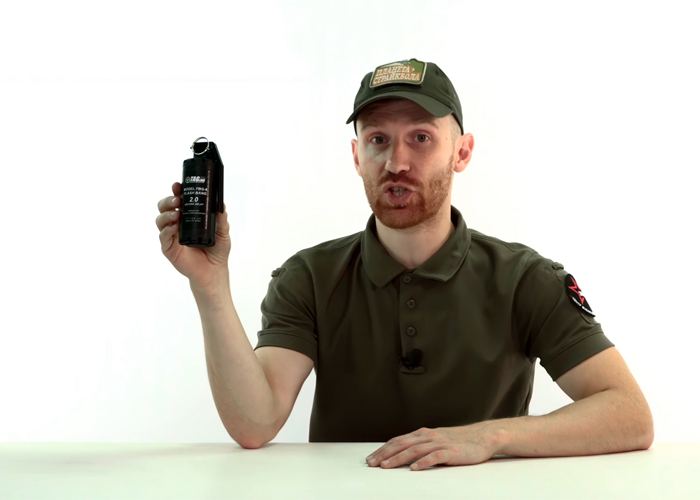 The TAG FBG-6 sound grenade is available at Strike Planet and they give their take on this product made to look like a flash bang... "Pyrotechnics from the Russian company Tag Innovation firmly occupies a leading position in the Russian and international markets.
The FBG-6 grenade is made of polyurethane foam and has no filling, making it as safe as possible in airsoft games. At the same time, the explosion of a grenade gives a very loud pop that can stun an opponent for a couple of seconds.
The grenade from TAG INN is equipped with an active pin, that is, the initiation will occur only after you pull the pin and release the safety lever.
The FBG-6 grenade attached to the equipment will undoubtedly add additional surroundings to you and give +10 operator points."