TAGinn Shell-PRO EVO Howto Video
OptimusPrime
26 Feb 2020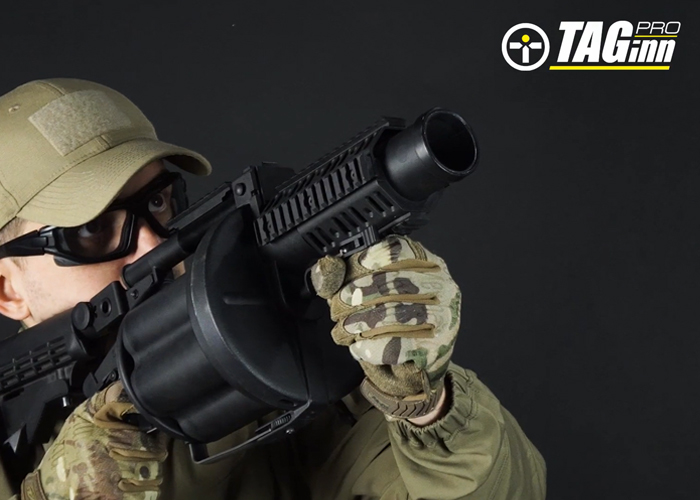 Users of the TAGinn Shell-PRO EVO need to watch this video so they can properly use it... "The 'Shell-PRO EVO' is for CO2 gas usage ONLY and there are few very important improvements. Compared to the previous model, this device became significantly shorter, which making its use much easier with grenade launchers like M203. The plastic barrel has been upgraded. Now it fits ANY grenade launcher's barrel perfectly.
The sealing system has been upgraded. Now you may keep your 'Shell-PRO EVO' under pressure all day long, with no danger of O-rings damage.
We don't want to brag, but there are practically no maintenance necessary anymore."