RapidStrike 1-6x24 Riflescope Kit Available To Order
OptimusPrime
11 Jan 2022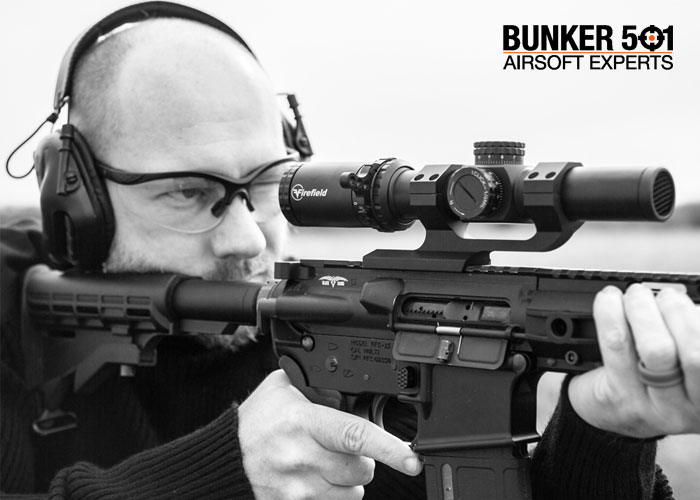 A quality riflescope from Firefield for airsoft use, the RapidStrike 1-6x24 Riflescope Kit, can be ordered in Europe right now from Bunker 501 in the Netherlands according to Sellmark EU... "Looking for an advanced level scope with all the features of a higher end optic? Have you checked out Firefield scopes?
The RapidStrike 1-6x24 Riflescope Kit (FF13070K) features anti-reflective glass, a red and green illuminated circle-dot reticle with 5 brightness settings, 6x optical zoom and durable 30mm aluminum body.
The reticle is easy to zero and just fun to shoot.
Very nice optic for the price along with the mount. Eye relief is good through all magnifications. And 3-Year Warranty on Top!
#Firefield_EMEA #ForgedinVictory"