PTS 1" QD Sling Swivel Now Available
OptimusPrime
19 Jun 2020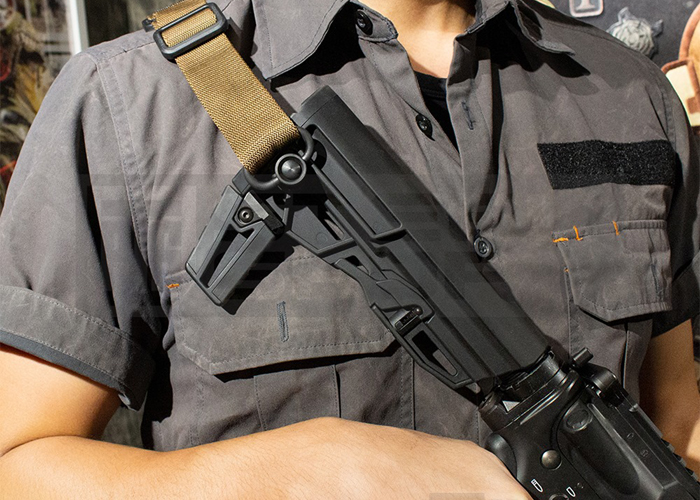 The wait is over for those who want the PTS 1" QD Sling Swivel on their airsoft rifles... "It has been a long week, it s grateful to announce that the PTS 1"QD Sling Swivel starts shipping by today. It would not be too long for you to get your QD Sling! We cannot wait for this!
Product Description:    
The PTS Enhanced QD (Quick-Detach) Sling Swivel provides a 1 inch loop for a hook-type attachment and can withstand strong pulling forces in all directions.  Made of a strong steel alloy, the swivel has been tested to withstand up to 300kg of load. The PTS Enhanced QD sling combine with the all sling for a dedicated two-point sling.
Approx. weight per unit: 22 grams"