New Blue Alpha Padded Rifle Sling
OptimusPrime
22 Jul 2022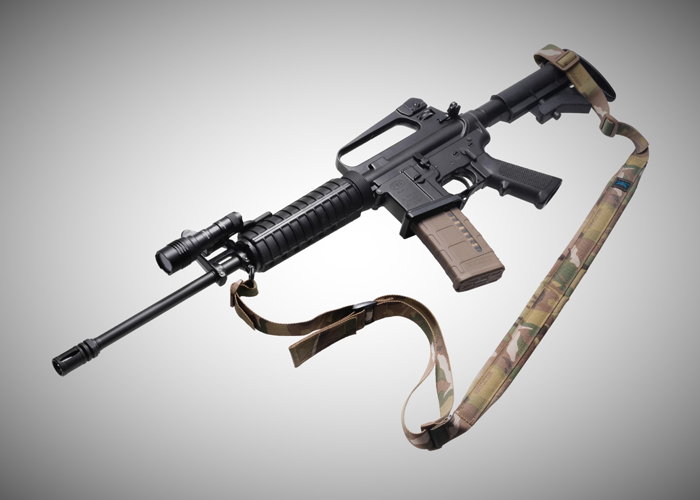 Check this Padded Rifle Sling from Blue Alpha designed for comfortable use... "The Blue Alpha Padded Rifle Sling is a collaboration born out of our long time friendship with Flatline Fiber Co. This sling is the perfect blend of comfort, simplicity, and adjustability.
Constructed of durable 1″ Nylon webbing
Streamlined minimalist design
500D Cordura wrapped pad that is 1.5″ wide
ITW Ladder loc with a pull tab for quick adjustments
Open ends to add the desired attaching hardware
Made by hand in the U.S.A.
Lifetime Warranty
The slings are made to come with an excess amount of webbing. Once the sling is fit to your needs you can stow the excess webbing into the provided tri-glides."