Military 1st Maxpedition Sale 2022
OptimusPrime
16 Oct 2022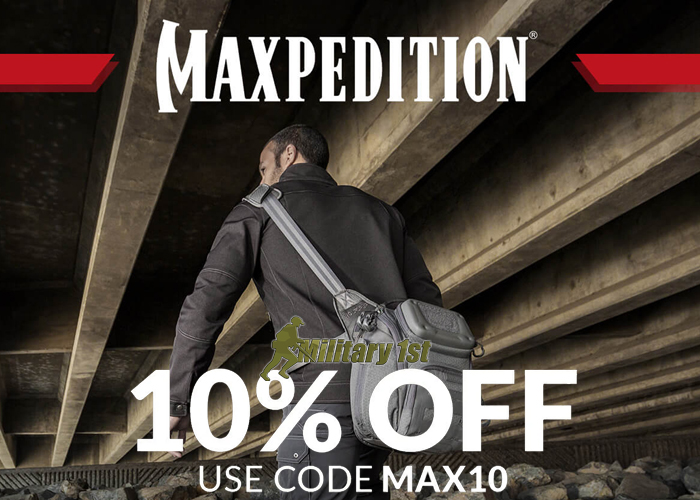 Maxpedition gear are some of the most popular products that airsofters use and they are available at 10% off with the Military 1st Maxpedition Sale 2022... "We offer 10% off all Maxpedition hard-use gear with Discount Code MAX10. Maxpedition pushes and elevates its backpacks, bags and tactical gear to a new level of quality, innovation, and sophistication.
Military, law enforcement, and security professionals understand the importance of durability, organisation, and design. They find it in each of Maxpedition's state-of-the-art products. Now it's your turn.
Hurry up: this special offer ends 21 October 2022, midnight.
It applies only to the Maxpedition category and excludes already discounted items.
Enjoy free UK delivery and returns! Swift shipping to the U.S., Ireland, Australia, and across Europe."