Military 1st Eyewear Sale 2022
OptimusPrime
09 Aug 2022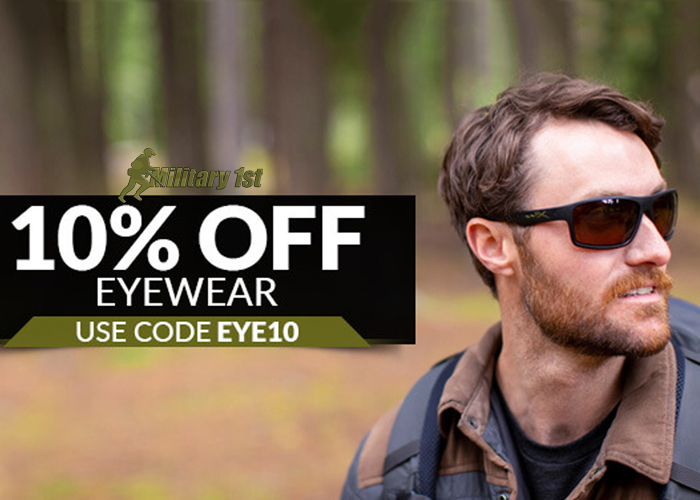 Grab a pair of new shades, eye protection or ballistic glasses at a discounted price as Military 1st are holding an eyewear sale right now... "We offer 10% off all sunglasses, goggles, and eyewear accessories with Discount Code EYE10.
Sunglasses are welcome addition during any outdoor activity no matter the season and an absolute essential in summer.
No outfit is complete without them, and let's not forget that a decent pair of shades will protect your eyes from harmful UV rays and other threats.
Hurry up: this special offer ends 14 August 2022, midnight.
Applies only to the Eyewear category. Excludes already discounted items.
Enjoy free UK delivery and returns! Swift shipping to the U.S., Ireland, Australia, and across Europe."